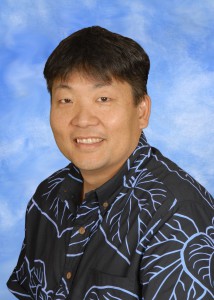 Kris was admitted to practice in Hawaii in 1992. He attended the University of Washington and Golden Gate University School of Law. He is currently a partner at Morihara Lau & Fong.
He was born and raised in Hilo, Hawaii. He enjoys travelling, gardening and playing sports. He has been active and involved in our communities with various non-profit organizations for many years and provided support for those living with lupus too.
He continues to raise awareness and provide support for those living with Sjögren's syndrome and lupus as a member of the  Advisory Council for the foundation.